American Green Consulting stays on top of FSC Chain of Custody regulations—so you don't have to.
Don't waste time and money wading through FSC regulations and application processes.
We specialize in FSC Chain of Custody certifications and controlled wood assistance, and we're with you every step of the way.
What We Do
We work with businesses across all sectors of the forest product industry: from timber and wood products to print and packaging.
We can help you get FSC-certified—and stay that way.
Group Certification
Make less than $5 million in gross annual forest product sales? You may qualify to join our group certification at half the cost of an individual FSC certification.
Multi-Site Certification
Need to certify a larger company with more than one site? Our FSC® Chain of Custody multi-site certifications may be just what you're looking for.
Controlled Wood Assistance
Spinning your wheels with national risk assessments and the new CW standard? Let us help you meet FSC Controlled Wood requirements.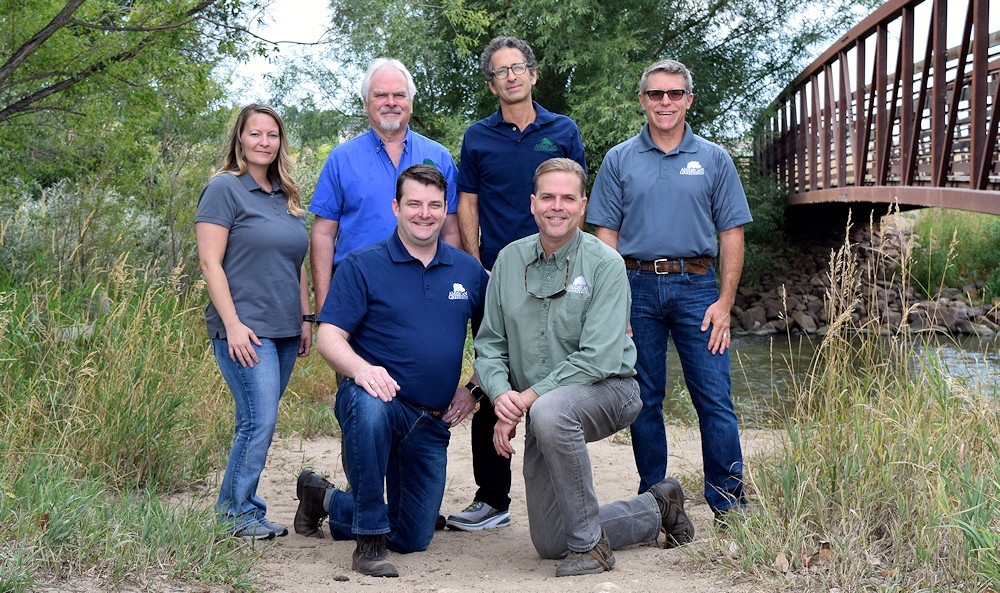 Show customers you support responsible forestry.
Improve your business opportunities.
Establish credibility in an environmentally aware market.
Set yourself apart from the rest of the competition.
What Clients Are Saying
"Rich (Rock) has been a pleasure to work with for audits. He is very personable and really is dedicated to making sure our organization is in compliance. He has been extremely helpful from our initial set up of our certification to our yearly audits."
"Rich (Rock) helped us streamline record keeping and work-flow procedures, saving us hours of administrative time while ensuring we're meeting the requirements of FSC certification. Thanks, Rich! We always look forward to your visit."
"The whole team is great, and working with Taylor (Bucci) is always a pleasure. He is extremely helpful and very professional."
"Jess (Gillen) has been able to process our label approvals quickly and if there is a question or change needed, she lets us know right away and directs us to what needs adjusting. Our scheduling and production schedule runs smoothly because of Jess' responsiveness."
"American Green has played a key role in our FSC certification. The annual cost of the group certificate is much more reasonable for a company our size."
"AGC has really helped us transition into being FSC certified. They have been helpful with any questions we have had and they have supplied all the information our company needed to successfully integrate our green initiative through FSC certification."
"Jess (Gillen) is a true asset to the AGC team. She's always willing to go the extra mile to walk me through whatever problem I may be having."
Ready To Get FSC® Certified?
Contact us today and we'll start this journey together.